Rebecca Froome is a Registered Massage Therapist at Nepean Sports Medicine & Physiotherapy Centre. She treats people of all ages and is passionate about her field, participating regularly in continuing education courses.
Registered Massage Therapist
Rebecca graduated with Honours in 2004 from Algonquin College's 3 year Massage Therapy Program. She has been a member in good standing with the College of Massage Therapists of Ontario (CMTO) and the Ontario Massage Therapy Association (OMTA) since 2004.
Rebecca has taken many continuing education courses including Advanced Soft Tissue Manipulation: Cervical Spine, The Assessment and Management of the Running Athlete, Thera Stone Massage, and Intro to Ergonomics.
Rebecca feels that everyone from infants to the eldery can benefit from regular Massage Therapy treatments. Rebecca is very excited to be part of such a warm and welcoming community.
Education
3-Year Massage Therapy Program | Algonquin College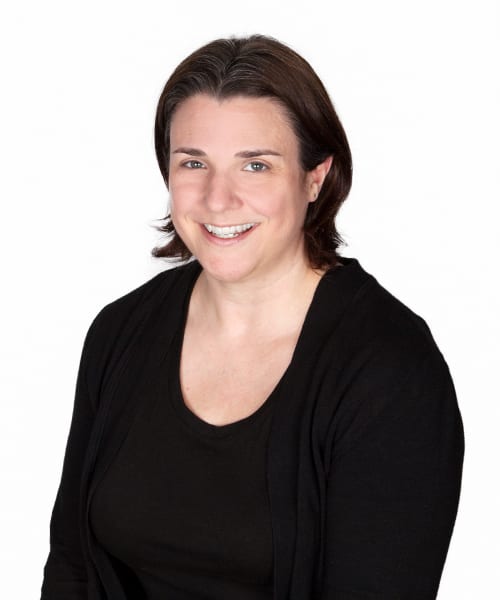 Rebecca Froome
RMT