Mental Performance Consulting
Achieving a high level of performance doesn't just rely on physical fitness. Fostering a positive and healthy mindset is critical. Our mental performance consultant provides individual sessions and workshops to help our clients develop their skills.
Mental Performance
Our mental performance consultant is able to help individuals to gain emotional and mental skills, knowledge and techniques and achieve and maintain optimal performance.
With these services, we assist clients in enhancing their self-awareness, understanding their thought processes, and harnessing both to lead to positive behaviours and an improved mindset.
Athletes, performing artists, high-performance professionals, and those wishing to unlock their potential and overcome barriers all benefit from mental performance consulting.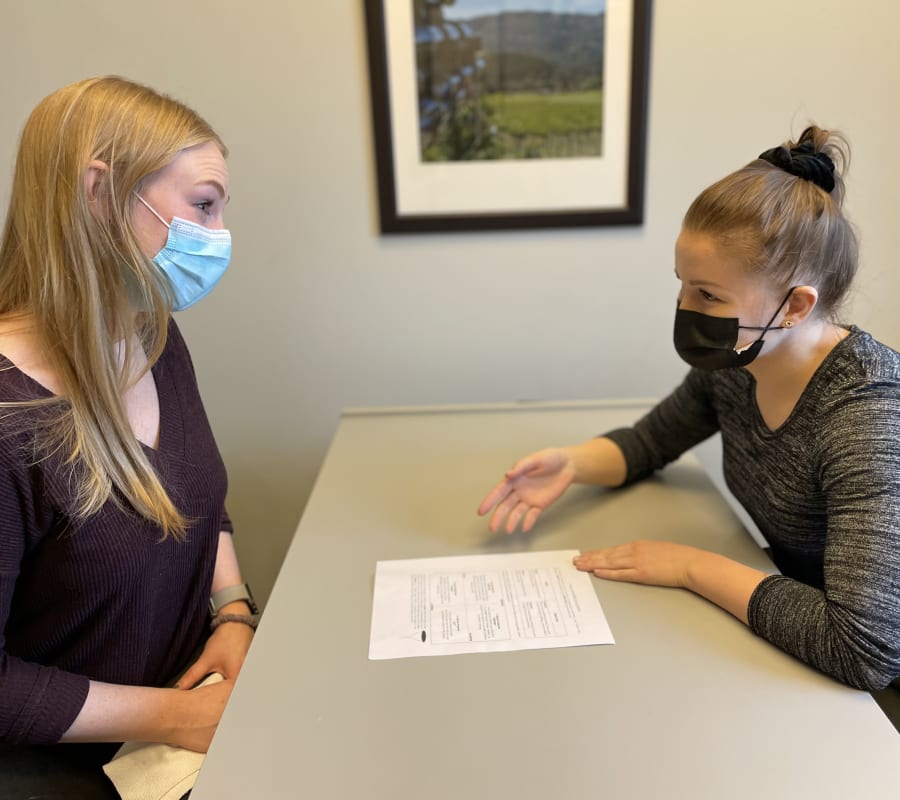 Mental performance training uses sport psychology to facilitate positive change and self-growth through individual sessions or workshops. This training can:
Change and improve your behaviours
Overcome self-doubt, fear of failure, and overthinking
Increase self-confidence and self-esteem
Improve positive self-talk and positive perspective
Manage thoughts, emotions, and nerves
Block out distractions
Enhance focus
Bounce back from mistakes
Build resilience and deal with adversity
Manage stress and performance anxiety
Motivation and goal setting
Common Questions
Learn more about Mental Performance Consulting at Nepean Sports Medicine & Physiotherapy Centre.
What can an MPC help with?
How can a Mental Health Consultant help me with and what can this look like?
Looking to improve your mindset for optimal performance?
Our mental performance consultant can work with you or your organization to cultivate positive and healthy thinking!