Gina Rifa, D.Ch., is a Registered Chiropodist who assesses and treats a wide range of foot conditions. She believes that healthy feet are the foundation of a healthy body.
Registered Chiropodist
Gina Rifa is a registered Chiropodist with the College of Chiropodists of Ontario (COCOO), and is a member of the Ontario Society of Chiropodists.
Gina has been practicing as a Chiropodist since 1985 and has worked in various clinics throughout her career including: Northern Ontario Public Health Clinics, Wabano Centre for Aboriginal Health Care, Community Health Care Centres in Ottawa and Merrickville.
With a long standing interest in sports medicine and biomechanics, Gina focuses her practice on the assessment and treatment of the disorders and dysfunction of the feet with emphasis in but not exclusive to, sports-related injuries at the Nepean Sports Medicine & Physiotherapy Centre.
Education
Diploma in Chiropody | Michener Institute, Toronto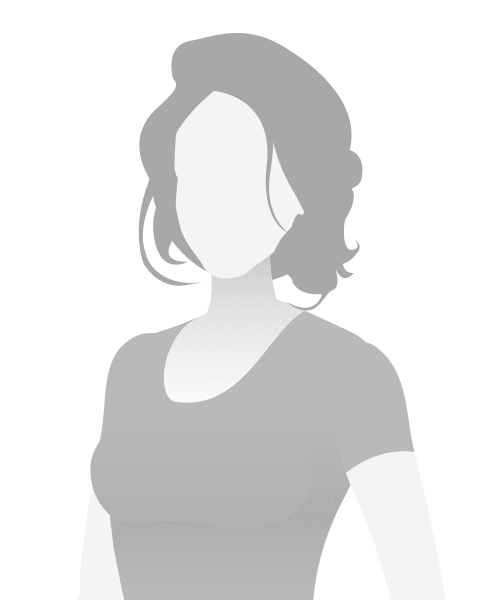 Gina Rifa
D.Ch.; Chiropodist / Foot Specialist