The Nepean Sports Medicine & Physiotherapy Centre team provides comprehensive post-operative and accident rehabilitation programs to clients of all ages.
Surgery Rehabilitation
The registered physiotherapists at Nepean Sports Medicine & Physiotherapy Centre can develop a rehabilitation program following a surgical procedure.
Your treatment plan may include a number of different modalities offered by our physiotherapists to help you recover from your surgery, heal faster, and regain your strength and mobility.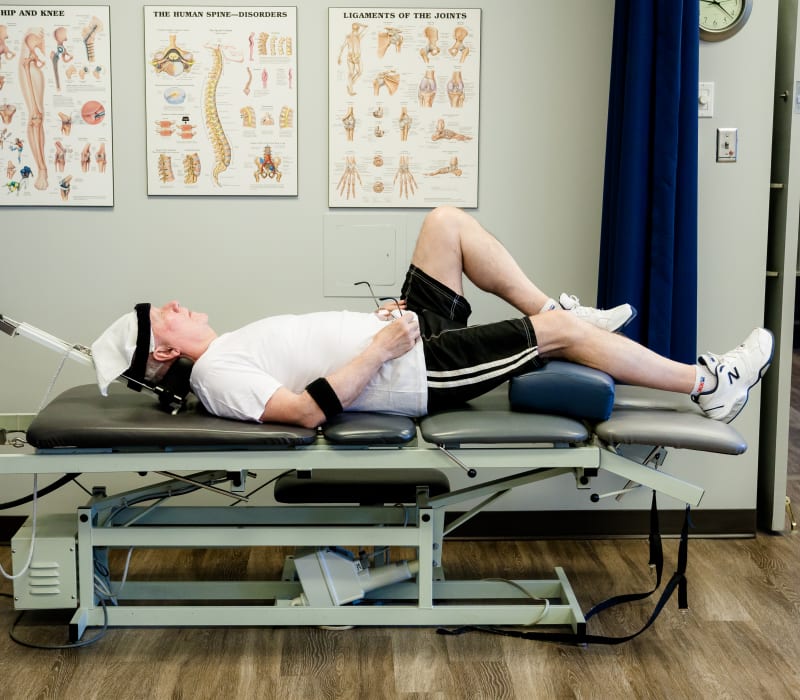 We can assist in the recovery from many different surgeries, including:
ACL Reconstruction
Acromioplasty
Dislocations
Hand Surgeries
Knee surgeries
MCL Repairs
Meniscal Surgery
Rotator Cuff Repairs
Shoulder Replacements
Spinal Surgeries
Surgical Repairs of Various Fractures
Total Hip Replacement
Total Knee Replacement
Heal Faster After Surgery
Our clinic offers a variety of cold therapies, electrical modalities, and physiotherapy services to relieve pain and inflammation and promote early healing following surgery.
Our bright and spacious Medical Exercise Therapy Gym features specialized equipment that allows for safe and effective strength, mobility and functional retraining following surgery.
Early Intervention Program
Our Medical Exercise Therapy gym provides the ideal setting to allow clients to safely progress through the stages of intensive and active post-operative rehabilitation within our facility.
Throughout your rehabilitation process, we'll maintain a close working relationship with your orthopedic surgeon, providing progress reports at each follow up visit.
Recovering From Surgery?
We'll help guide you through each step of your recovery process, and help you get back to living life to the fullest!