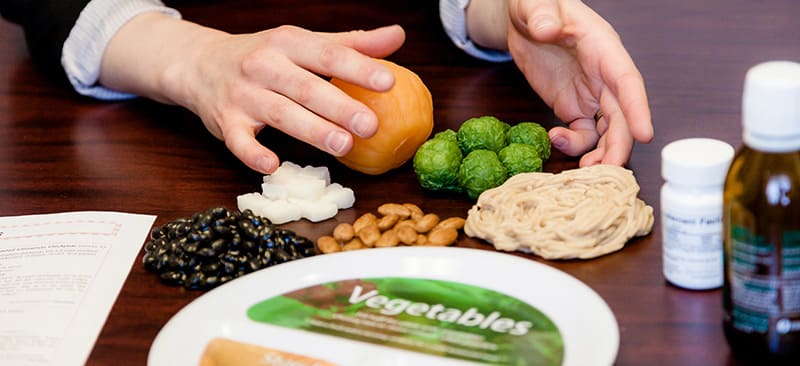 Interested in losing weight, managing a chronic condition, or simply improving your health? Our Registered Dietitian at Nepean Sports Medicine & Physiotherapy Centre can help.
Nutrition Services
Registered Dietitians are uniquely trained to translate complex scientific evidence into practical solutions that support Canadians in improving their health and preventing disease.
A Registered Dietitian will work with you to develop an action plan that meets your specific dietary and lifestyle needs, following a thorough review of your medical, social, and dietary history. 
Our Registered Dietitian can help with healthy eating, weight management, chronic disease management, sports nutrition, and gastrointestinal health.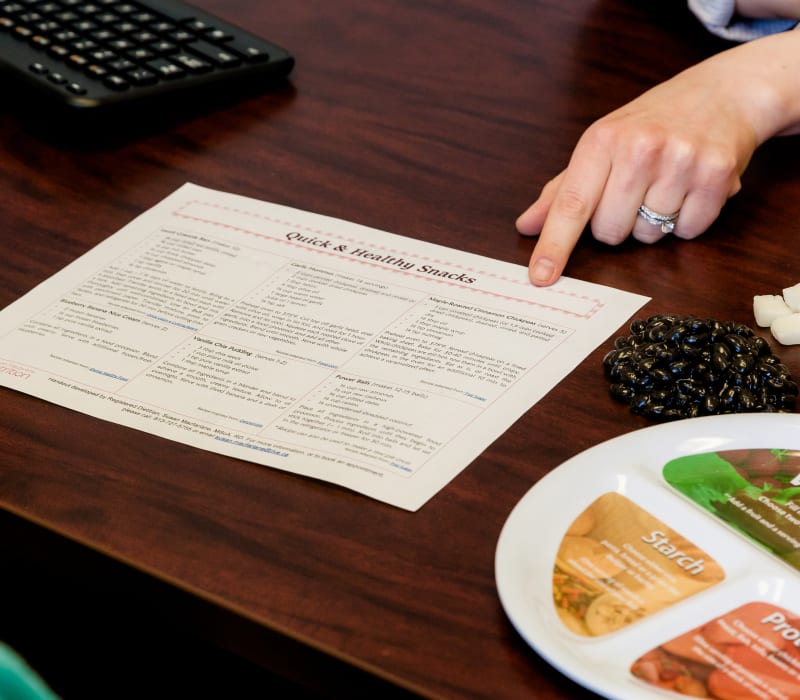 What's the difference between a Registered Dietitian and a Nutritionist?
The title "Registered Dietitian" is protected by law, meaning that only those who have met the above criteria are able to practice as a dietitian. "Nutritionist" is not a protected title in the province of Ontario, meaning that anyone can call themselves a nutritionist, without being liable for the advice they provide.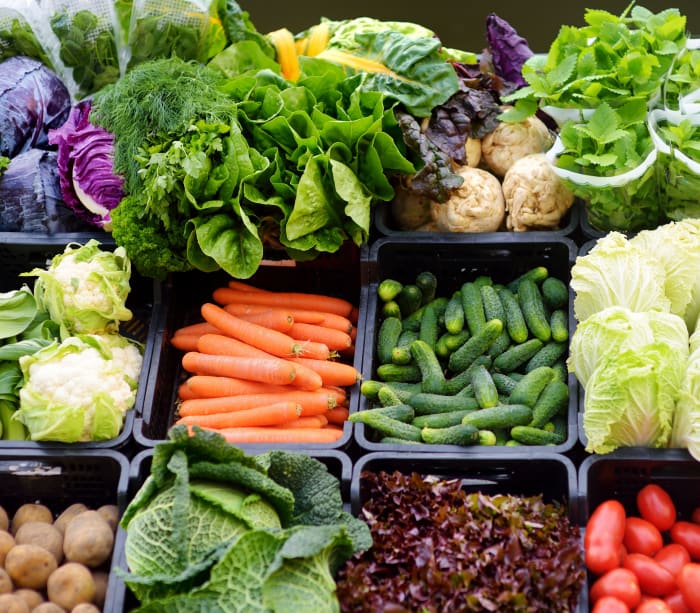 Experts in Food and Nutrition
To practice in the province of Ontario, Registered Dietitians must meet the following criteria:
Possess a Bachelor's of Science in Nutrition from an accredited University
Complete a dietetic internship which involves a minimum of 1250 hours of supervised practice
Demonstrate competency to practice as a Registered Dietitian by passing a registration exam
Be a member, in good standing, with the College of Dietitians of Ontario
Commit to ongoing professional development
Fueling Your Performance: Unlocking the Power of Sports Nutrition with a Registered Dietitian
Each athlete has unique needs when it comes to fuelling for sports performance. An athlete's genetics, level of competition, personal preferences, and the sport in question all play an important role when it comes to optimizing nutrition.  What's more, an athlete's nutritional needs can vary throughout the year depending on changes in training load and the sports season.
 
Naturally, athletes can find it challenging to navigate fuelling for sport on their own – and that's where a sports dietitian comes in!
 
Working with a dietitian that specializes in sports nutrition can help optimize your nutrition to maximize sports performance by focusing on optimizing an athlete's diet to support their training, performance, recovery, and overall well-being. 
Ready to Change Your Diet?
Our registered dietitian can create a nutrition plan to help you meet your goals.