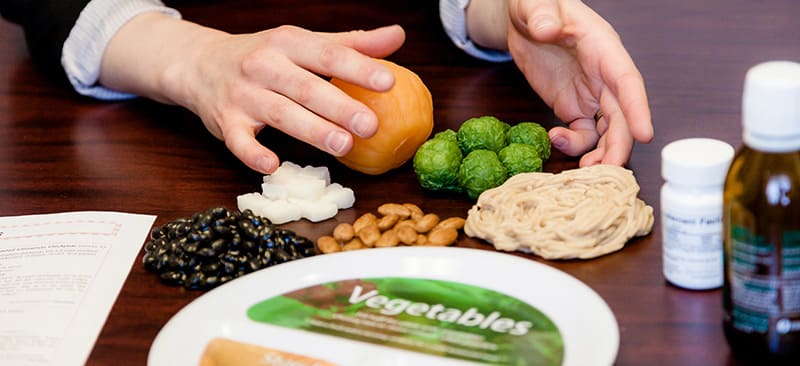 Interested in losing weight, managing a chronic condition, or simply improving your health? Our Registered Dietitian at Nepean Sports Medicine & Physiotherapy Centre can help.
Nutrition Services
Registered Dietitians are uniquely trained to translate complex scientific evidence into practical solutions that support Canadians in improving their health and preventing disease.
A Registered Dietitian will work with you to develop an action plan that meets your specific dietary and lifestyle needs, following a thorough review of your medical, social, and dietary history. 
Our Registered Dietitian can help with healthy eating, weight management, chronic disease management, and gastrointestinal health.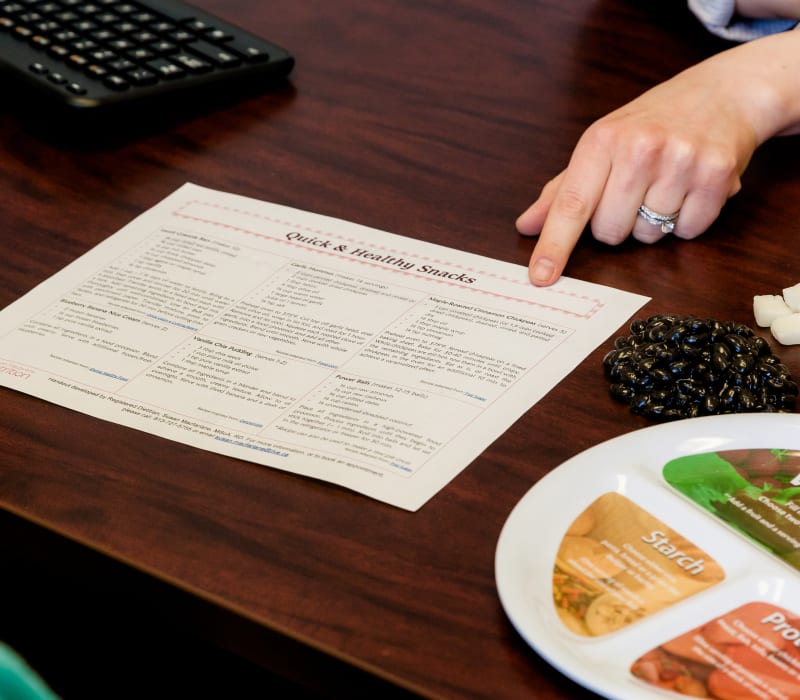 What's the difference between a Registered Dietitian and a Nutritionist?
The title "Registered Dietitian" is protected by law, meaning that only those who have met the above criteria are able to practice as a dietitian. "Nutritionist" is not a protected title in the province of Ontario, meaning that anyone can call themselves a nutritionist, without being liable for the advice they provide.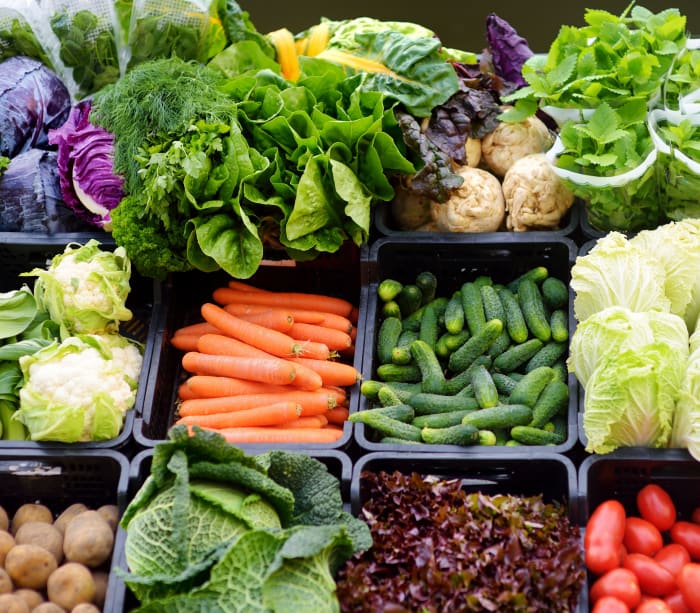 Experts in Food and Nutrition
To practice in the province of Ontario, Registered Dietitians must meet the following criteria:
Possess a Bachelor's of Science in Nutrition from an accredited University
Complete a dietetic internship which involves a minimum of 1250 hours of supervised practice
Demonstrate competency to practice as a Registered Dietitian by passing a registration exam
Be a member, in good standing, with the College of Dietitians of Ontario
Commit to ongoing professional development
Ready to Change Your Diet?
Our registered dietitian can create a nutrition plan to help you meet your goals.