Heidi Bauer is a registered massage therapist at our Nepean clinic, who focuses her practice on the assessment and treatment of orthopaedic and sports-related injuries, as well as paediatric (kids) care.
Registered Massage Therapist
Heidi graduated from ICT Kikkawa college in 2000, and has been treating as a Registered Massage Therapist at the Nepean Sports Medicine and Physiotherapy Centre since 2002.
Heidi believes in whole body and mind wellness and is focused on creating a supportive complimentary experience for her clients. With extensive experience in sports injury, chronic pain syndromes, overuse injuries, and pre/post surgical rehabilitation, Heidi brings an environment of care and compassion to her massage therapy treatments.
Heidi's recent continuing education courses have included paediatrics, and massage therapy approaches and benefits for children and child growth milestones.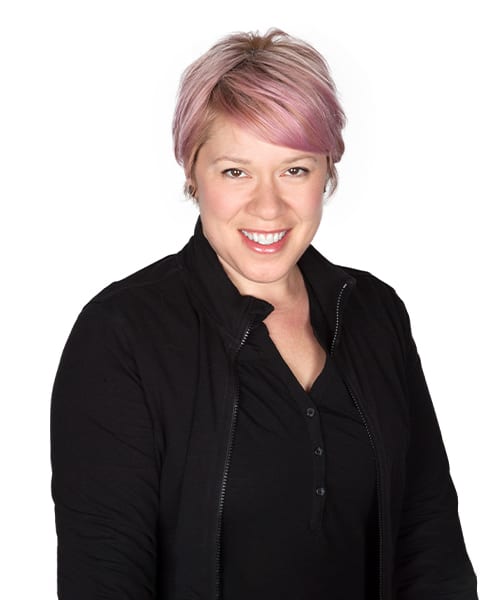 Heidi Bauer
RMT