Meghan MacLatchy is a registered physiotherapist with the College of Physiotherapists of Ontario (CPO), and has been with Nepean Sport Medicine and Physiotherapy Centre since 2014.
Registered Physiotherapist
Meghan is certified in practicing acupuncture and Functional Dry Needling. She is currently working towards a  Sport Physiotherapy Certificate and enjoys volunteering with sports teams and at sporting events.
She focuses on using her manual therapy and exercise prescription training to better help her clients.
Outside of work, Meghan plays basketball, volleyball and touch football and enjoys running.
Education
Masters of Science (Physical Therapy) | Queen's University
Honours Baccalaureate, Science (Human Kinetics) | St. Francis Xavier University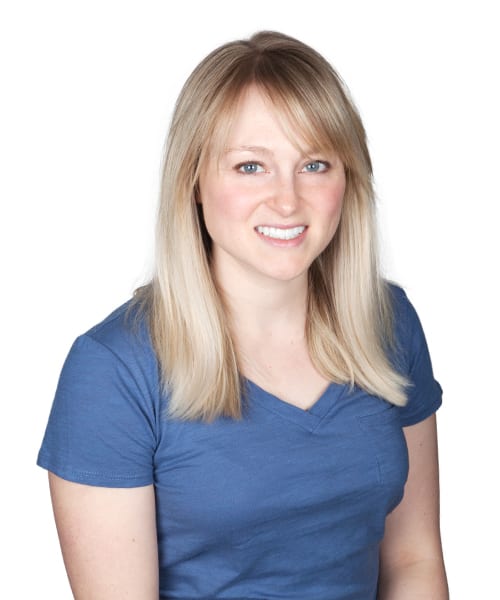 Meghan MacLatchy
M.Sc(PT), Hon.B.Sc(HK)
Recent Clinical Courses & Accreditations
Functional Dry Needling Level 1 & 2, Kinetacore
Soft tissue Release Techniques
Meridiam health Acupuncture & Dry Needling
McKenzie Part A: The Lumbar Spine
Diploma of Advanced Orthopaedic Manual & Manipulative Physiotherapy, levels 1, 2, Lower Quadrant, levels 1, 2, Upper Quadrant
The Running Clinic- New Trends in the Prevention of Running Injuries