Jennifer Giurgevich is a Registered Dietitian with the College of Dietitians of Ontario.
Registered Dietitian
Jenn's areas of practice include healthy eating solutions, including overcoming chronic dieting, weight management and weight loss; and chronic disease management.
Her passion for and ability to learn, teach, and inspire is what brought Jenn into this evolving field. She specializes in providing personalized, motivational nutrition education that's science-based and grounded by habits that fit your lifestyle. Her goal is to help you create healthy habits and live a deprivation-free life that leaves you feeling happy and healthy!
She is a former contract professor for the School of Foods and Nutritional Sciences at Brescia University College (at the University of Western Ontario) and a certified GoodLife Fitness Instructor (since 2006). She also writes the 'Food for Thought' column for the Mom and Caregiver magazine.
Education
Masters of Science (Foods and Nutrition) | The University of Western Ontario, Brescia University College
Honours Baccalaureate, Science (Foods and Nutrition) | The University of Western Ontario, Brescia University College
Baccalaureate, Science (Medical Sciences) | The University of Western Ontario
Recent Clinical Courses & Accreditations
Member of Dietitians of Canada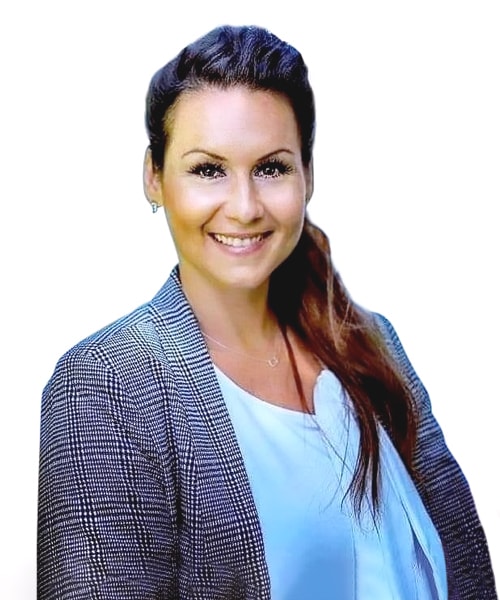 Jennifer Giurgevich, RD

M.Sc(FN), Hon.B.Sc(FN), B.Sc(MS), CDO